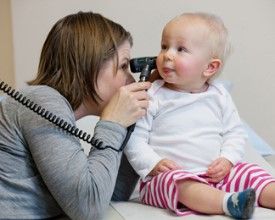 We provide comprehensive, low cost health services to residents of all ages in Northwest Colorado. We provide services on a sliding fee scale based on income; we do not deny health care due to financial limitations. 
Call us for more information: 970-879-1632 in Steamboat Springs and 970-824-8233 in Craig.
Community Health Centers
Primary care, health screenings, women's health services and health insurance assistance at locations in Steamboat Springs and Craig, Colorado.
Public Health
Immunizations, programs for new moms, (WIC and Nurse-Family Partnership), disease prevention, emergency preparedness and Aging Well programs. 
Home Health
Skilled, personalized care for individuals recovering from illness or injury at home in Routt or Moffat counties. 
Hospice and Palliative Care
Comfort oriented end-of-life care for patients with a life expectancy of six months or less in Routt and Moffat counties. Grief support for families and children.
Assisted Living
The Haven Assisted Living Center is a 20-bed facility in Hayden, Colorado. Respite care also is available.