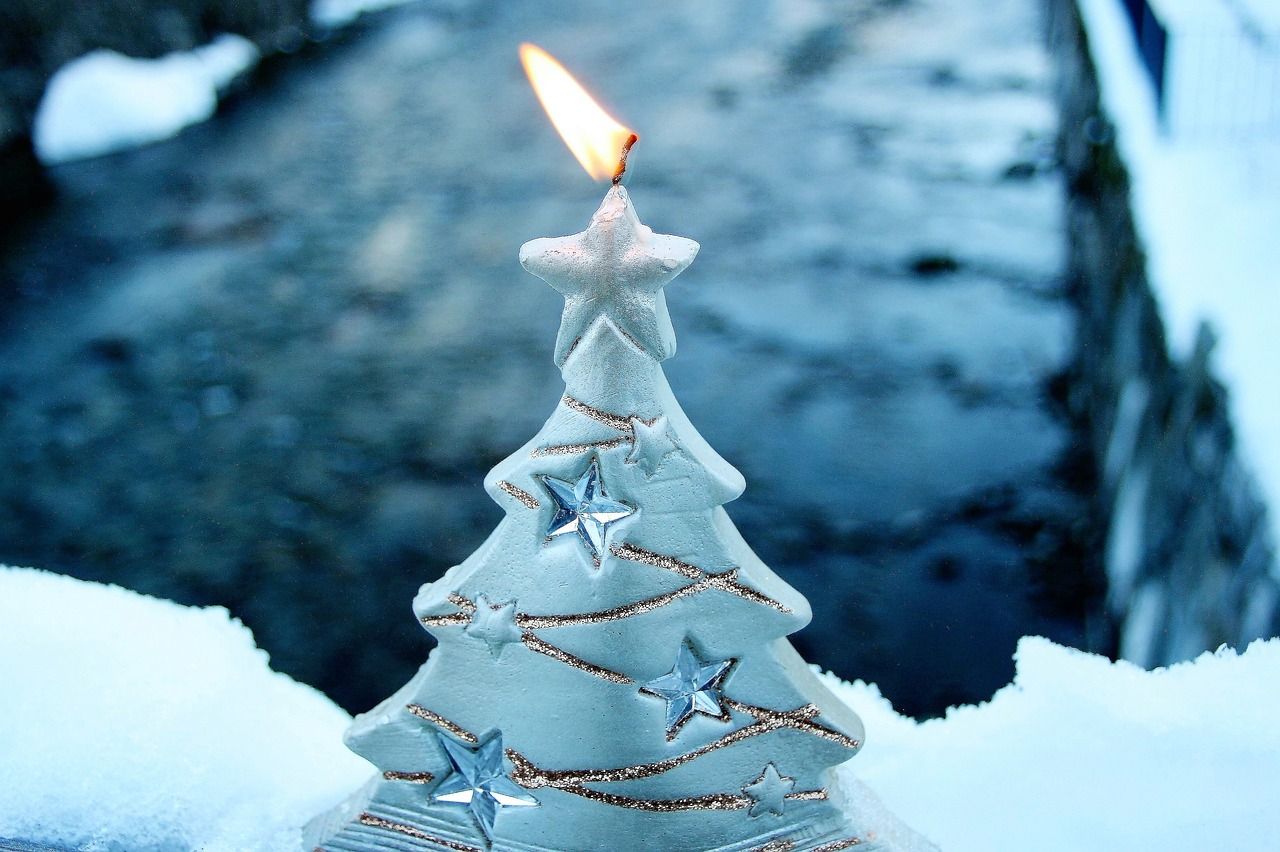 The service is to support individuals who are grieving or feeling down this holiday season. Northwest Colorado Health's Hospice program is hosting the service in partnership with local faith based communities.
In person or live stream. Zoom link can be found at: https://www.heartofsteamboat.com or on facebook at www.facebook.com/umcsteamboat
For more information please contact Dr. Jo Anne Grace at 970-846-8319.