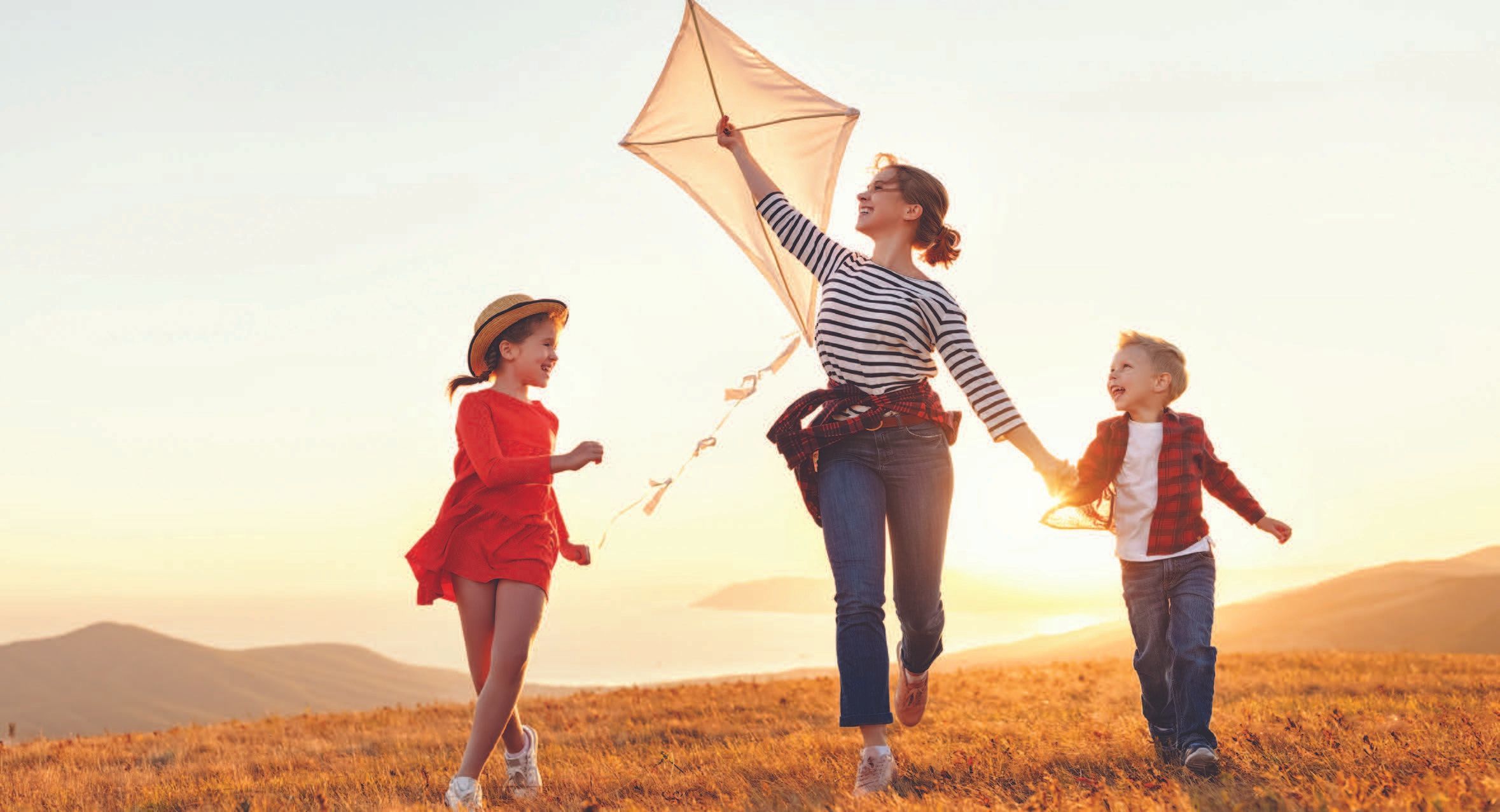 Bringing families & children together for a free, fun and friendly event.
Bring your family to enjoy the sunshine and outdoors. The park offers great fishing opportunities, a nature trail, playground and a brand new amphitheater. Visit with community agencies and meet other families. Families are encouraged to bring a kite, layered clothing, hats and/or sunscreen, drinking water, lawn chairs and a picnic lunch. (This will be a nonalcoholic family event.)
If you do not have a kite, SafeCare Colorado will provide one kite to each family.